White Party 白色派对
The Happy Monk 为你准备了一场纯洁的白色派对,邂逅一场优雅派对!
The happy monk has prepared an all white party for you this Saturday.
这是一场纯粹以氛围为主题的派对
纯净的白色派对
清爽的白色
绝对是这场派对里的必备色彩
It's a party with a pure atmosphere theme
Pure white party
Fresh white
It's definitely the color of the party
白色,象征着最初的纯粹。
它无瑕,灵动,无限自由。
它是最简单的颜色,也是最包容的色彩。
如同最初的生命,一切的原点,
充盈着无限的未知和可能。
为了融入这个最纯粹的爱意之夜,白色派对需要每一位玩咖们务必穿着白色服装!
White, a symbol of the original purity.
It's flawless, flexible and free.
It is the simplest color, but also the most inclusive color.
Like the original life, the origin of everything,
Filled with infinite unknown and possible.
In order to blend into the purest love night, the white party requires everyone to wear white clothes!
纯白的装饰,穿上你珍藏已久的纯白小礼服,拍一波美美的照片让你的朋友圈点赞爆棚吧!
Dress code: Your best all whites and accessoriestake a wave of beautiful photos, let your friends praise it!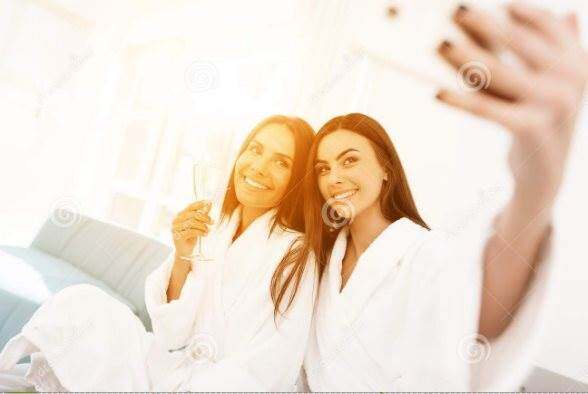 活动时间 Time:
 9月12号星期六 September 12th Saturday
活动地点Location:
The Happy Monk兴盛店 Xingsheng
门票Ticket:
免费票:仅入场,酒水餐食另外付费
White Ticket:0RMB (Admission only. Drinks and food not included)
收费票:198元(包含酒水畅饮)
Pure Pearl Ticket:198RMB(including Free Flow Drinks)